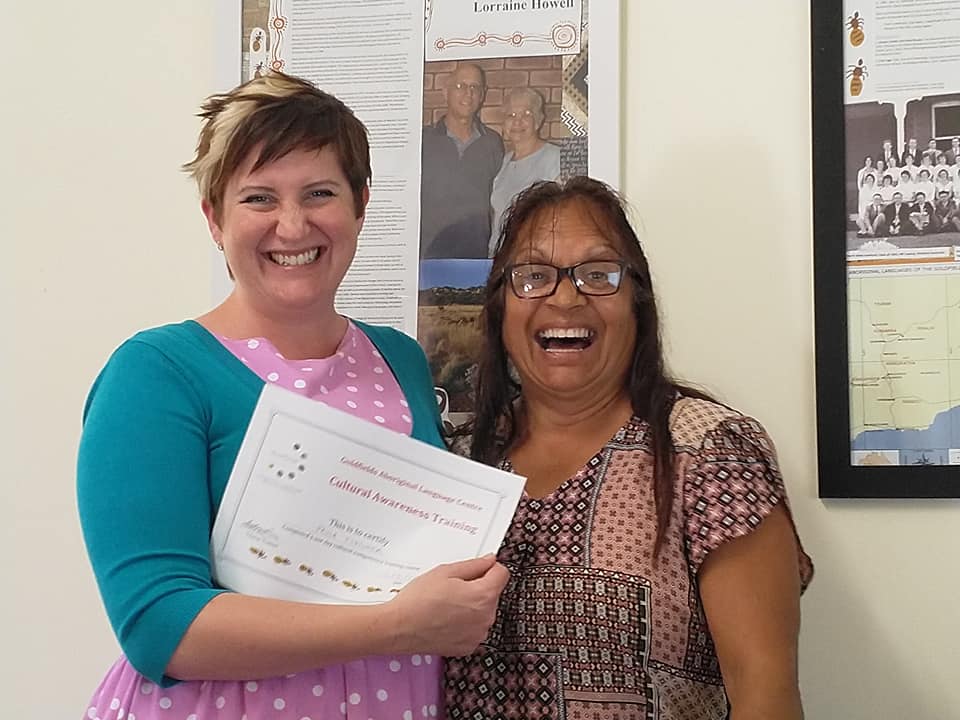 GALCAC offers a full-day cultural competency training course to the general public. This enjoyable, thought provoking, full-day training course is designed to develop competency in effectively working in an intercultural environment with Aboriginal people. 
Participants are provided with information, history, theory and methodology for working effectively in an intercultural environment. Participants will develop competency in relationship building, consultation and protocol development through information, games, discussion and activity. 
The lead trainer is a qualified teacher and the co-trainer is a Goldfields Aboriginal leader. Both brings many years of experience and knowledge to the sessions and more than 30 years of CCT community development knowledge. 
The course fee includes the manual, morning tea and lunch at the GALCAC office, 2 Burt Street, Boulder.
'Loved this course, loved the history, loved the welcoming environment of shared knowledge.'
Course participant April 2017
Cultural Competency Training dates for 2022 – 8.30-4.00
Thursday 17th February 2022
Thursday 10th March 2022
Thursday 7th April 2022
Thursday 5th May 2022
Thursday 9th June 2022
Thursday 21th July 2022
Thursday 11th August 2022
Thursday 8th September 2022
Thursday 6th October 2022
Thursday 3rd November 2022
Go to our Facebook events page or download a registration form and send to info@wangka.com.au
CCT Registration Form 2022
Course Outline Download
2022 cost is $200+GST per person ($220)  including all course material, manual, book, morning tea and lunch.
For more information or to obtain a quote for a group booking of a maximum of 20  people, call GALCAC on (08) 9021 3788 or email info@wangka.org.au
Special packages which include bush cultural experiences can be organised. Contact us to discuss your needs and obtain a quote.
Follow this link to see the calendar and check monthly course dates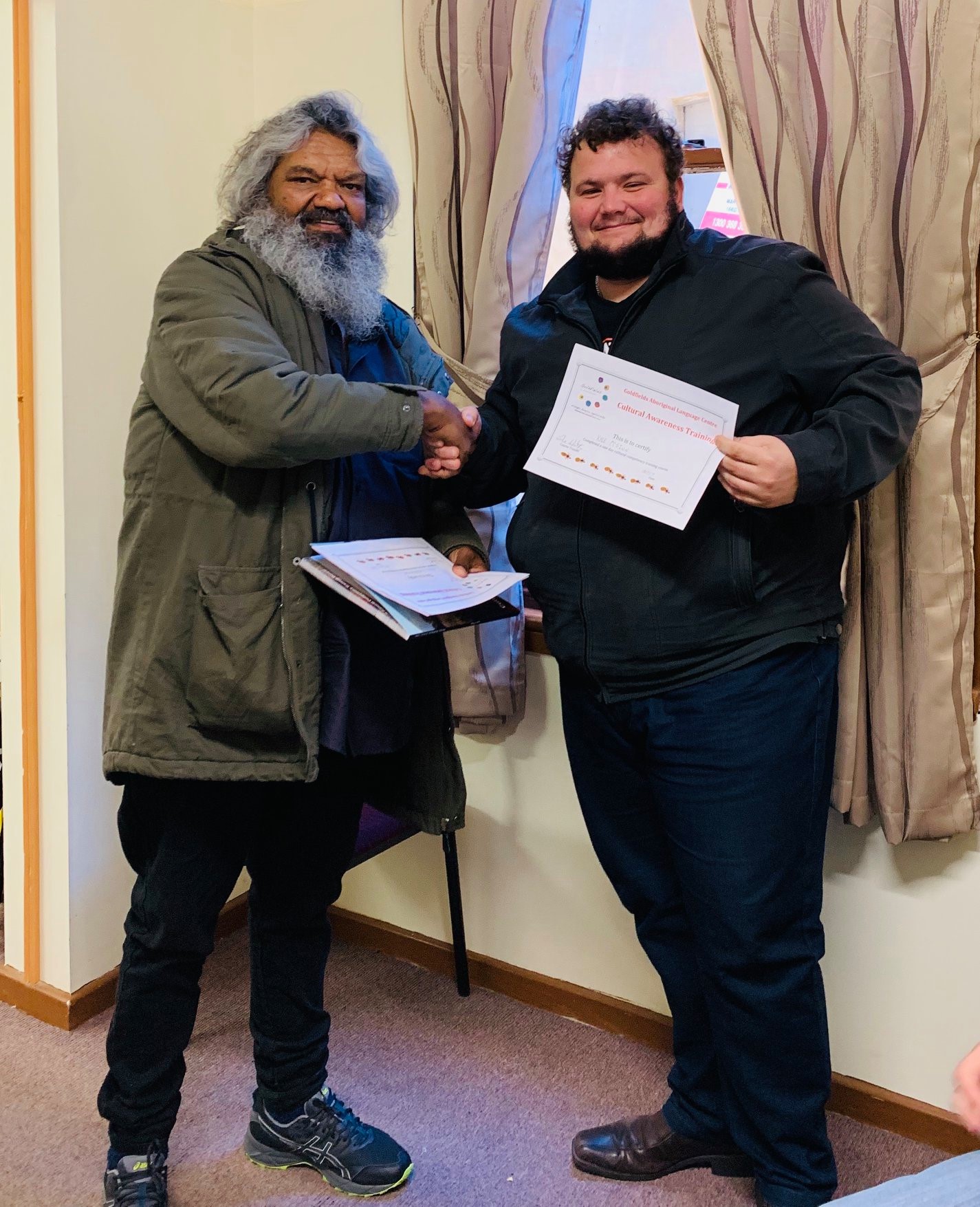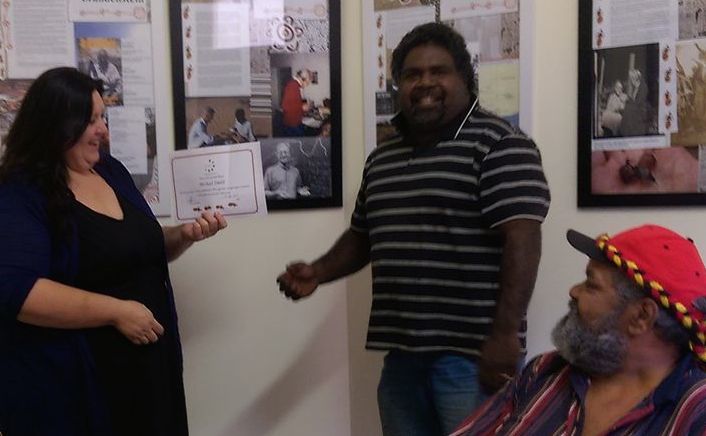 'Loved this course, loved the history, loved the welcoming environment of shared knowledge.'

Course participant April 2017