'Creating a Culturally Safe Organisation' training is a 2-hour course for managers, senior staff, supervisors and CEOs. It provides a framework and information about developing a culturally competent workplace.
If you want to know how to steer your organisation into the future in a way that is socially responsible and responsive, this is the course for you!
The course booking form is here. 
This is an intense 2-hour course for people in senior management or people aiming for senior management, and who are advanced in their cultural awareness and cultural competency. 
Participants are provided with a package including a booklet and memory stick with a powerpoint to use with their staff and others.
This course has been delivered to statewide teams of managers with an excellent response. 2022 feedback included, 'This course gave me the direction I needed. I wasn't sure what I should do but now I feel empowered. Our First Nations staff love the new directions!'
Places are limited to 5 people per session and the cost is $220 inc GST a person.
Bookings are essential. Book by phoning GALCAC on (08) 9021 3788 or email info@wangka.com.au
Creating Culturally Safe Organisations training 2024 : 2 hours $200+GST=$220
2.30-4.30pm
Tuesday 19 March 2024
Tuesday 7 May 2024
Tuesday 6 August 2024
Tuesday 22 October 2024
The courses are held at:
          GALCAC
          Boulder Train Station : Loopline Park,  
          Hamilton Street,
           BOULDER WA 6432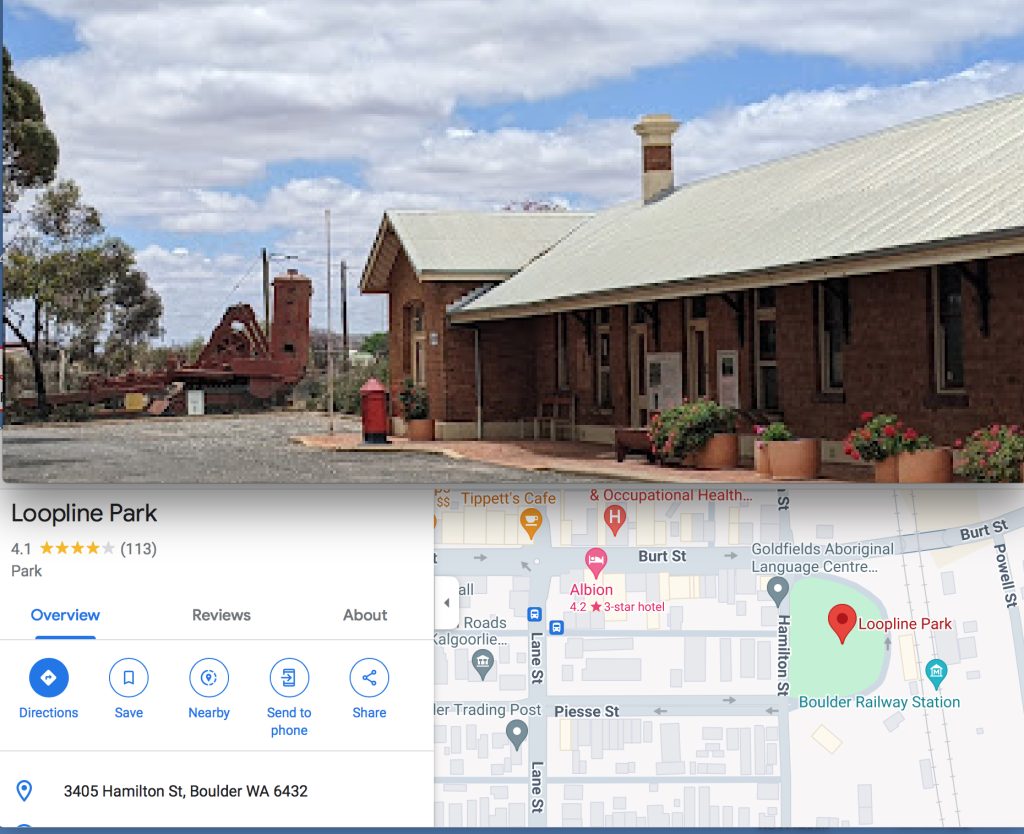 The course booking form is here.  Download, fill in and send to us via email (info@wangka.com.au), post or drop it in the office!