http://www.digistorytelling.com/?d=amoxil-and-probiotics-interaction GALC linguists are pleased to announce the release of two new papers about languages of the Goldfields region.
go site All papers written by GALC linguists can be found in the Research section of this website. The new papers can also be found below.
follow Languages and Dialects of the Goldfields Region  by Sue Hanson.
enter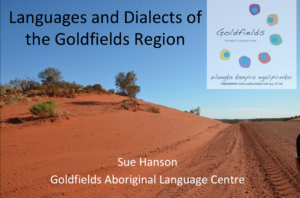 source url An Introduction to the Orthography and Grammatical Structure of the Ngaju Language  by Marion Mullin.
source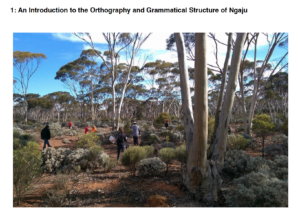 can you take doxycycline with other antibiotics These papers are available as downloads and may be used for personal research. For any other use, contact GALC at info@wangka.com.au