can I buy bactrim online see url Linguistic Students
get link The Goldfields Aboriginal Language Centre welcomes interest from linguistic students wishing to undertake a field placement or to undertake research for a Masters or PhD in linguistics in an aspect of a Goldfields language.
http://craftandroot.com/?c=zithromax-100mg-price-USA The minimum period of time for a field placement is 2 weeks. Students will need to fully fund all their travel, accommodation and meals costs. Students will be given a specific linguistic task to undertake and will be mentored and supervised by GALC linguists through the placement. These kinds of placements greatly benefit linguistic students as they learn hands-on how to work with Aboriginal languages and how to work in the field.
can you buy antibiotics in USA GALC welcomes interest from universities interested in establishing field placements for linguistic students or  assistance with thesis topics for Masters and PhD students.
buy ciprofloxacin hcl 500mg For further information and to register your interest in undertaking a short-term field placement, phone the Senior Linguist on (08)9021 3788 or email info@wangka.com.au 
cost of augmentin with insurance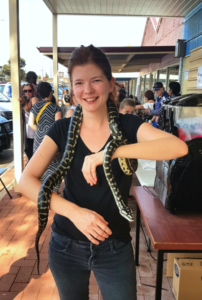 go here UWA PhD student, Amy Budrikis 2017
enter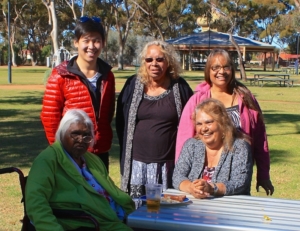 http://craftandroot.com/?c=can-I-buy-ciprofloxacin-over-the-counter-in-UK Yale University student, Andy Zhang, 2014
where can I buy azithromycin in the UK ciprofloxacin used for cystitis Partnerships
http://brittnet.se/?b=var-kan-man-k%C3%B6pa-antibiotika Understanding how language exists and operates is crucial to understanding how to better adapt a working environment for all employees. GALC seeks partnerships with a range of  businesses and workplaces to:
Establishing economic development and employment for the Indigenous community;
Expand the implementation of the Master Apprentice Language Learning Program;
Seeking long term funding for the financial sustainability of the language revival process;
Linguistic database development;
Community engagement;
Provide ongoing research, documentation and analysis of the 16 languages and expand the language database for each language;
Maintain partnerships with other resources and expertise that can assist language revitalisation in the region.
amoxil dose per kg To discuss potential partnerships, contact the Senior Linguist at GALC in (08)9021 3788 or via email info@wangka.com.au