http://www.ptm.org.pl/?y=can-I-take-amoxil-with-milk The Goldfields Aboriginal Language Centre welcomes interest from linguistic students wishing to undertake a field placement or to undertake research for a Masters or PhD in linguistics in an aspect of a Goldfields language.
order dog antibiotics online The minimum period of time for a field placement is 2 weeks. Students will need to fully fund all their travel, accommodation and meals costs. Students will be given a specific linguistic task to undertake and will be mentored and supervised by GALC linguists through the placement. These kinds of placements greatly benefit linguistic students as they learn hands-on how to work with Aboriginal languages and how to work in the field.
price of ampicillin USA GALC welcomes interest from universities interested in establishing field placements for linguistic students or  assistance with thesis topics for Masters and PhD students.
http://bsquared-consulting.com/?a=buy-ampicillin-New-Zealand For further information and to register your interest in undertaking a short-term field placement, phone the Senior Linguist on (08)9021 3788 or email info@wangka.com.au 
http://www.ptm.org.pl/?y=azithromycin-100mg-price-Australia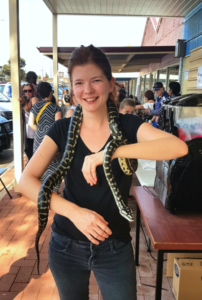 does metronidazole interact with alcohol UWA PhD student, Amy Budrikis 2017
lowest price for ampicillin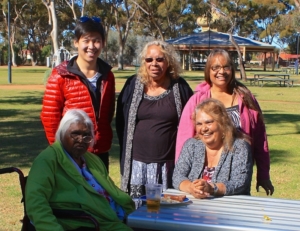 source site Yale University student, Andy Zhang, 2014